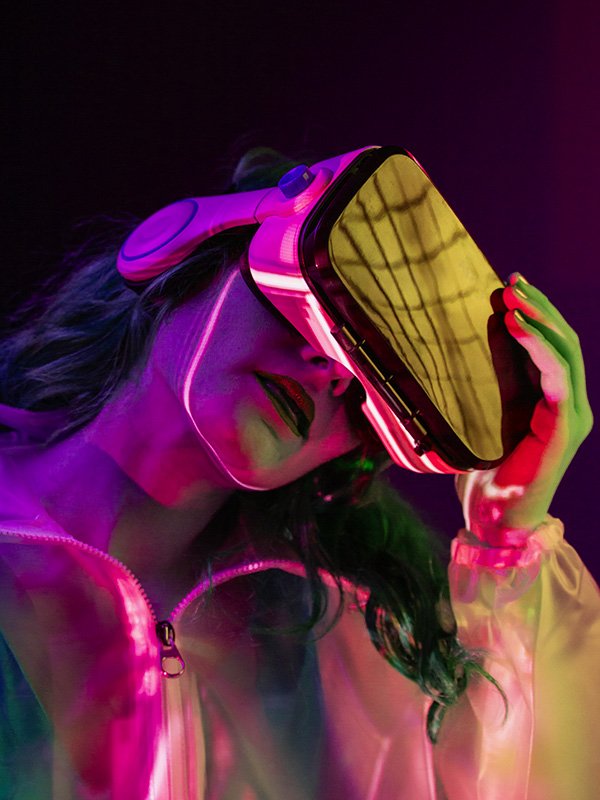 END TO END GAME DESIGN, DEVELOPMENT, DEPLOYMENT, SUPPORT, AND MAINTENANCE
Far far away, behind the word mountains, far from the countries Vokalia and Consonantia, there live the blind texts. Separated they live in Bookmarksgrove right at the coast
Far far away, behind the word mountains, far from the countries Vokalia and Consonantia, there live the blind texts. Separated they live in Bookmarksgrove right at the coast
Far far away, behind the word mountains, far from the countries Vokalia and Consonantia, there live the blind texts. Separated they live in Bookmarksgrove right at the coast
the world like never before
3D Art
Nulla aliquam orci sed est maximus venenatis. Phasellus eget libero sed ex ullamcorper tempor ac nec mi.
VR Apps
Vivamus lacinia enim quam, vel varius velit sollicitudin ac. Sed vel nunc eu massa rhoncus suscipit.
AR Apps
Suspendisse nec leo ac lorem pretium mattis eu nec urna. Sed vulputate imperdiet purus.
Game Apps
Vestibulum aliquet lorem eu consequat luctus. Praesent facilisis condimentum maximus.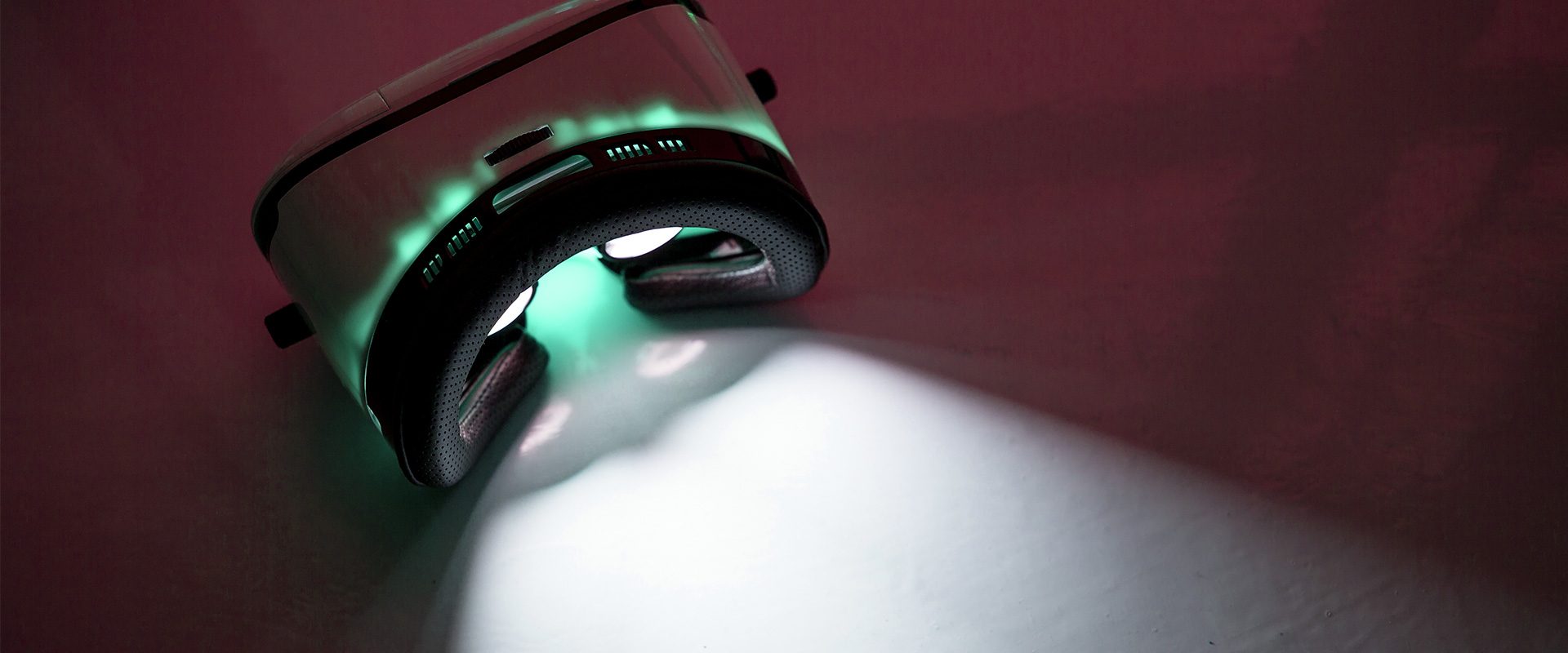 From ideation to deployment and support, Interactive Warriors Team can assist with
every step of the development cycle of AR/VR/Game Apps.
We are very fortunate to have formed excellent partnerships with many of our clients. And we've developed more than just professional relationships with them. Here is what they are saying about us.
Talented Team support us in VR walkthrough
Shahnavaz Jivrani
The interactive warriors studio team provides good support in game development
Vishal Mehta
Interactive warriors give us world class services in 3d character design for animation video.
Parth Patel