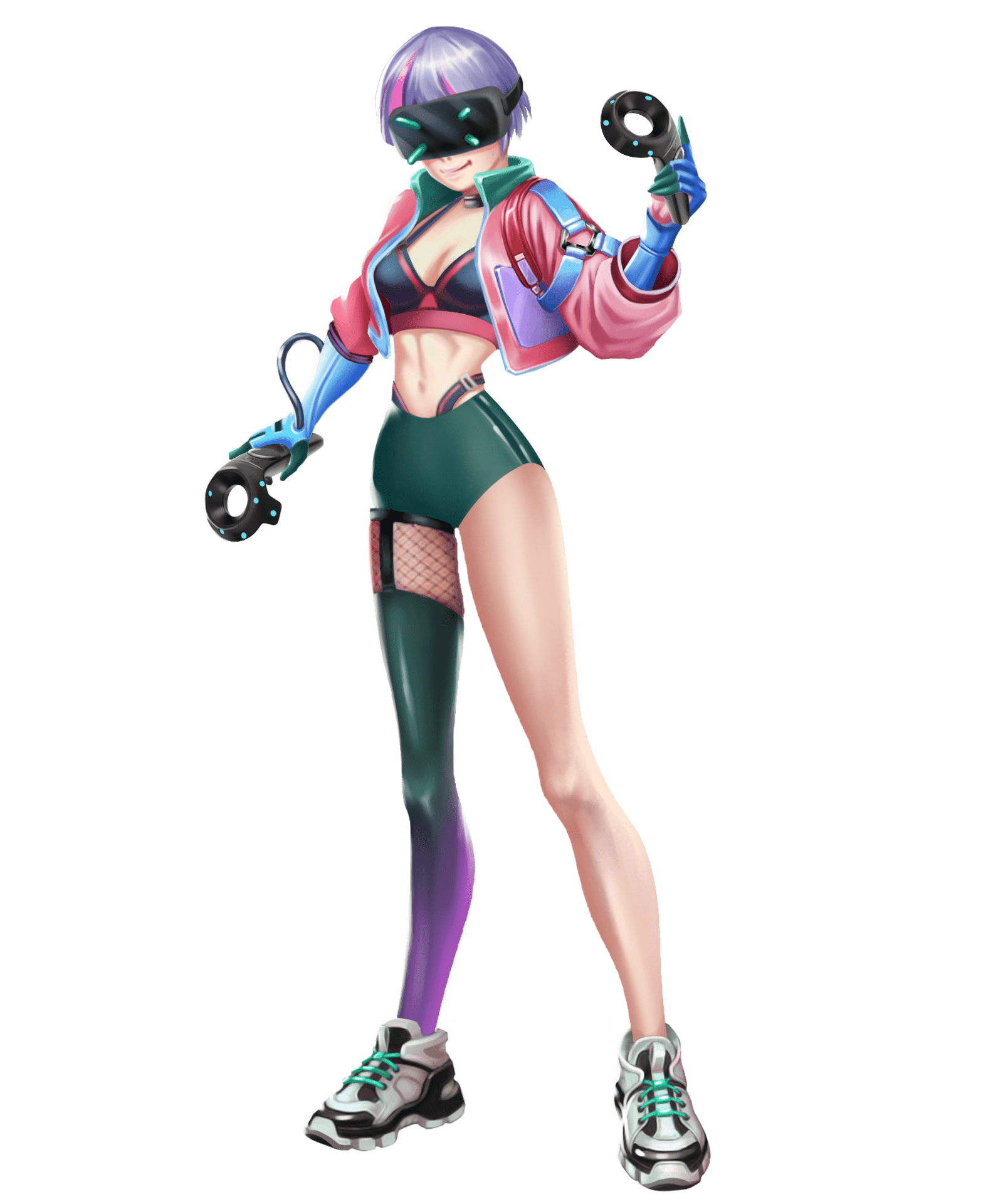 The project process involves planning, organization, execution, and evaluation to ensure the successful completion of a task or objective.
the world like never before
We are very fortunate to have formed excellent partnerships with many of our clients. And we've developed more than just professional relationships with them. Here is what they are saying about us.
Talented Team support us in VR walkthrough
Shahnavaz Jivrani
The interactive warriors studio team provides good support in game development
Vishal Mehta
Interactive warriors give us world class services in 3d character design for animation video.
Parth Patel