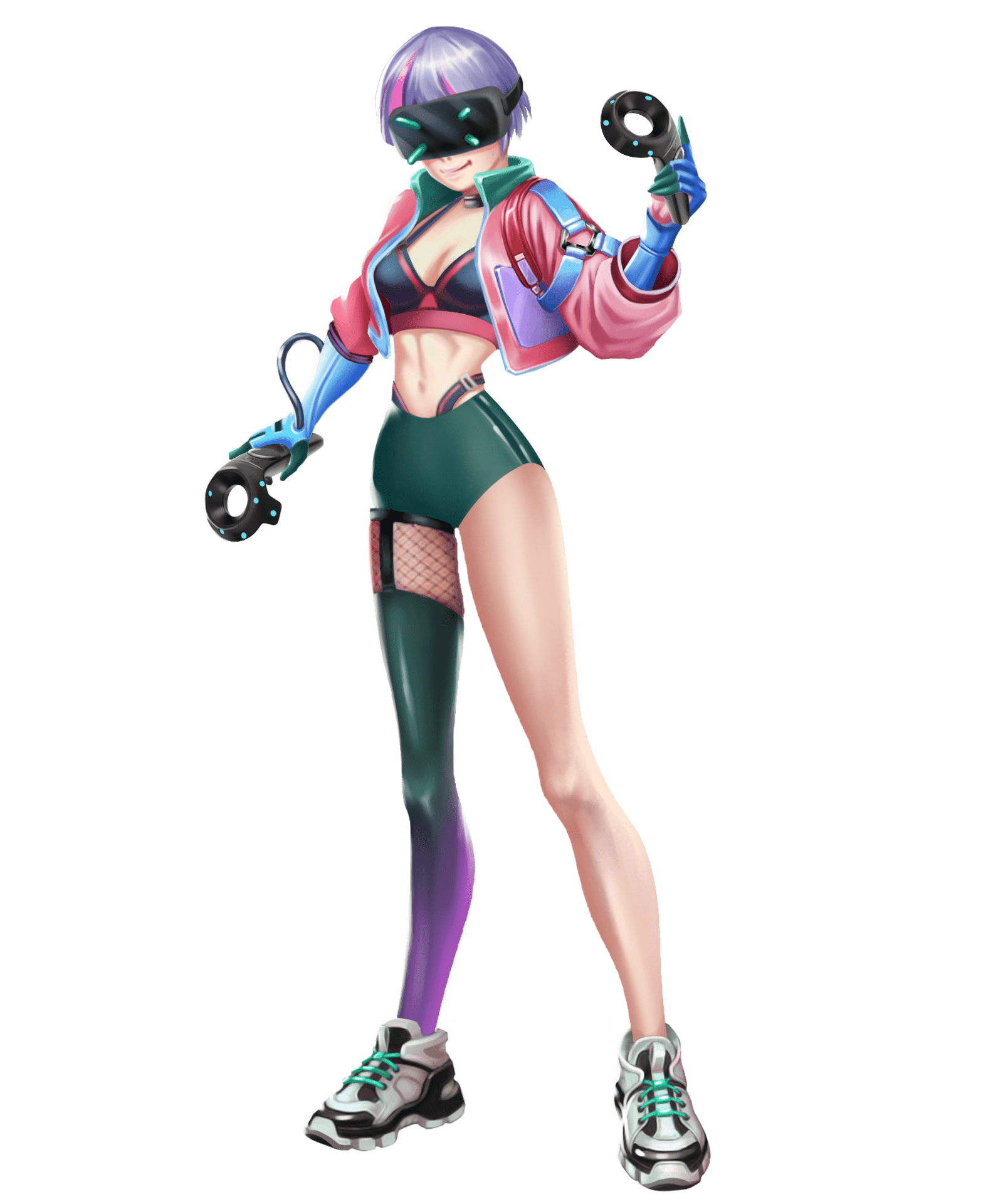 Experience the world like never before
Interactive Warriors Studio Private Limited is a creative powerhouse studio that develops interactive digital experiences for gamers.
It consists of diverse teams, including game designers, programmers, artists, sound engineers, and producers, who work together to craft immersive worlds and engaging gameplay.
It combines cutting-edge technology with artistic vision to create visually stunning graphics, realistic physics, and captivating narratives. Also often prioritizes player experiences and continuously iterates and refines its games based on player feedback.
It strives to create unforgettable adventures that transport players to new realms of excitement and entertainment.
Experience brought us to this point